GANGA FORGING LIMITED
Ganga Forging is one of the leading steel forging manufacturers. We have served all major industries such as Construction, Railways, Mechanical industries, Oil refineries, Mining industry, etc. We have a wealth of experience working as a forging parts manufacturer- Three decades to be exact. We have the depth and the width of experience in the industry. We proudly proclaim to be the leaders in the industry.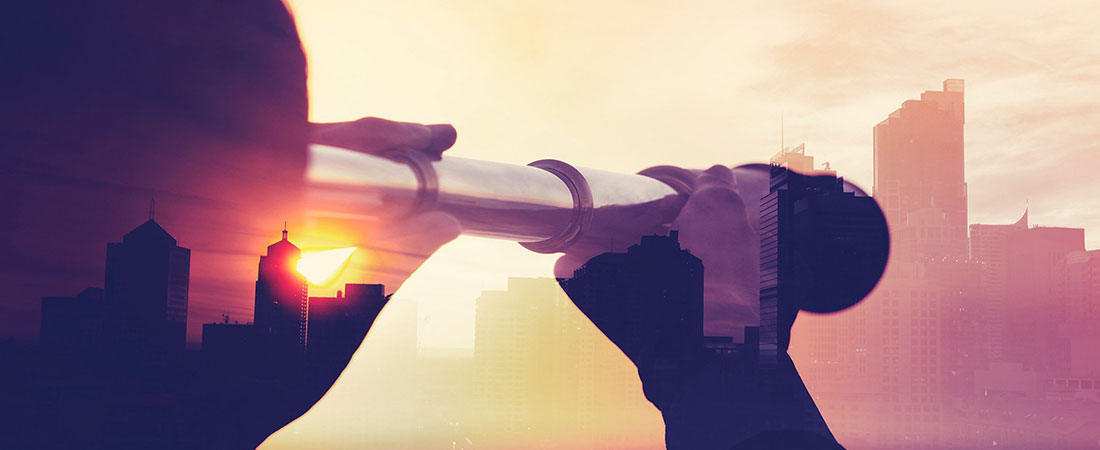 Our Vision
"Our vision is become a leader in the forging industry by ensuring customer satisfaction"
We work to become the best steel forging manufacturers in the industry. We strive to accomplish our vision by maintaining a stringent quality of the components we deliver. We also ensure customer satisfaction through services that exceed expectations.
It is possible to achieve 100% customer satisfaction if we work in the right direction- this is our belief. We had a rough ride in our three decades of experience, but we never left the side of integrity and honesty.
Our vision is to be recognized as leaders in the forging manufacturing industry. We strive to achieve this by onboarding the right talent on our team and by growing as an organization. We are sure our vision will become a reality soon. In the manufacturing space, we are one of the few forging parts manufacturers growing at an exceptional rate.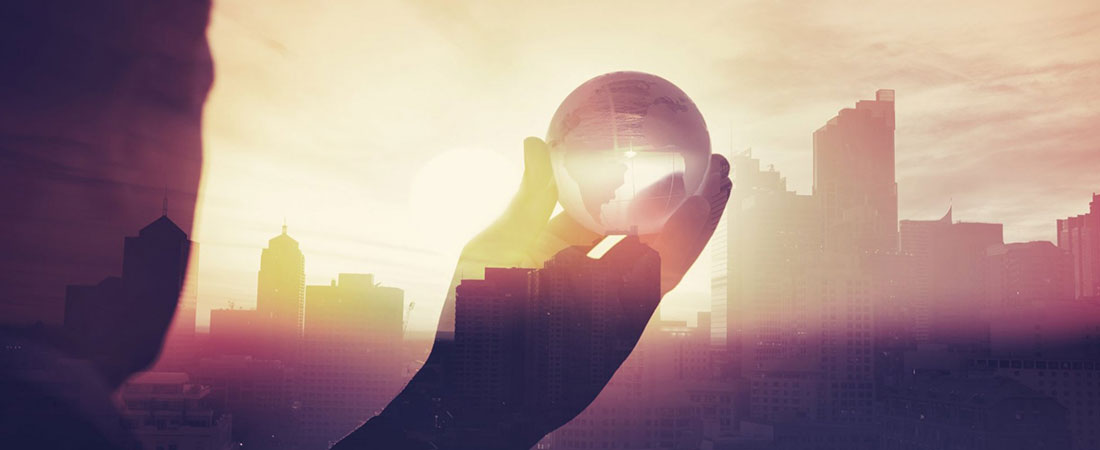 Our Mission
"To get global recognition as a socially responsible corporate entity by ensuring good service and high business ethics. To provide our customers with a highly sophisticated product, with zero defects and on time delivery.

To evolve ourselves into quality conscious, customer oriented and fast expanding organization. Our team of qualified and dedicated associates in Ganga forging Limited plays a decisive role in achieving this vision."
We are on a mission to become the brand that has world-class ethics and business principles. Our customers recognize us as the top steel forging manufacturers in the world. Our mission also entails becoming internationally reputed and we are on the path towards that objective. Our commitment to delivering quality is what drives us in our work. We have built an honest name recognition in our field because of our consistent delivery of quality products.
We deliver sophisticated industrial components with zero defects. All our components are finished to perfection. As a leading forging parts manufacturer, we offer cost-effective options along with timely delivery. As we serve the leading industries of the world, we also take care of our social responsibilities. We are a society-conscious corporate entity that participates in the welfare of the people.
We are a customer-centric organization delivering customized products and services. We are a sought-after forging parts manufacturer. We put the quality of our services and products on the top of our list.
We are proud of our expert team at Ganga Forging Limited. We recognize the assets that our team is for us. We believe that it takes a team to do wonders. We have professionals on our team who know the manufacturing industry in and out.
From our humble beginnings to here as global steel forging manufacturers, we have toiled and worked hard. We take pride in our journey and continue to march forward with the same zeal.