Yoke Forgings Manufacturers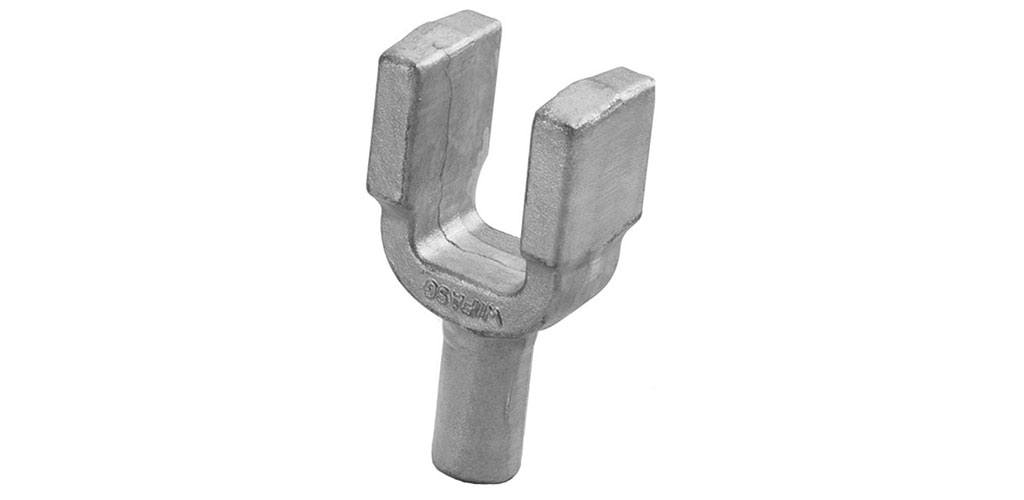 Ganga Forgings is a well-known Yoke forgings manufacturers in India. With us, you get quality yoke pins, shafts, ball, and body. Our forged yoke manufacturing services are acclaimed worldwide and we provide to you high-quality industrial equipment and components.
We have an extensive experience of almost three decades in manufacturing for all leading industries. Our customers value us for our commitment to quality as we provide all industrial components finished to the last bit that ensures quality and a long life of components.
Ganga Forgings manufactures yoke forgings with expert care and craftsmanship. Our industrial components conform to all quality standards and benchmarks and we are proud to be known as a leading yoke forgings manufacturer around the world.
What are slip yokes used for?
A slip yoke is an integral component of a drive shaft assembly. The yoke allows the drive shaft assembly to flex or slip within the required application. The component is also used to allow U-joints to rotate smoothly and properly with the drive shaft.
Ganga Forgings provides yoke forgings in a vast variety of dimensions as these components cater to the numerous applications that require drive shafts. The successful operation and quality of a yoke forging depend on its use, that is, on the lubrication that is provided during the life cycle of the drive shaft.
Lack of lubrication or the use of a dirty lubricant introduces the most common form of failure in the functioning of a driveline, as it causes several stresses along the driveline, that, in turn, cause severe damage to the application.
The ideal yoke forgings
Ganga Forgings provides the ideal forged yokes for all your industrial needs. For the yokes to function properly, they need to be manufactured with added strength and zero defects. So, we design yoke forgings using the drop forging process.
The first step in manufacturing forged yokes is the forging die, which is expensive than the casting process but gives many benefits to the finished product. At Ganga Forgings, you get the most competitive rates and the assurance of quality.
With our precision machining method, we then complete the ideal forged yokes for our customers. We are experts in manufacturing forged yokes in India and to our overseas customers as well. If you too think quality matters, you have reached your destination for the best forged yokes in India and abroad.
Why Ganga Forgings
We at Ganga Forgings cater to all your needs form the simplest samples to the most complex requirements. Our manufacturing process helps us keep quality over everything else. We deliver finished products that are smoothened and tailored to suit your needs.
With Ganga Forgings, you get quality assurance with the best products, at competitive prices. We are cost-effective as all our machines and technical equipment are maintained in-house. We cannot rely on a third-party to work with the same dedication and commitment as we do.
Contact us with your requirements today!