Shaft Forgings and Forged Shafts Manufacturers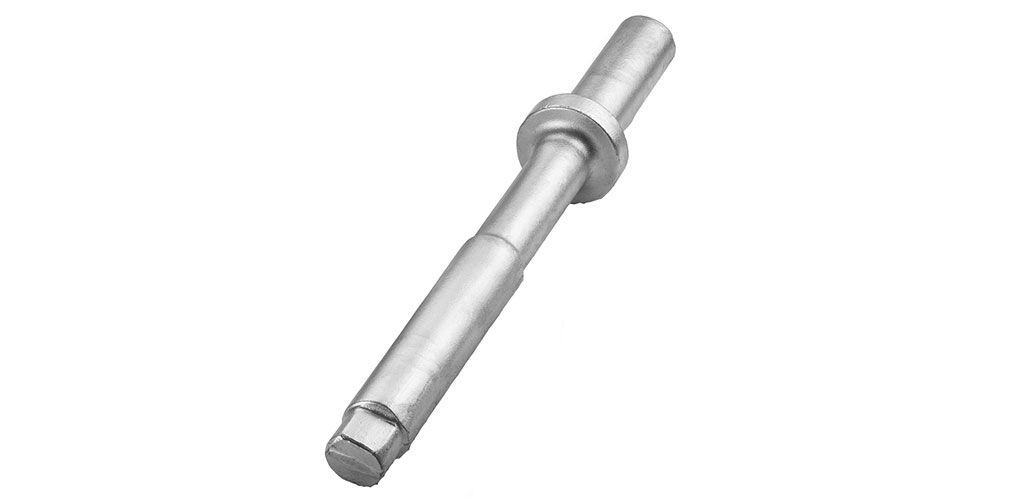 We at Ganga Forgings ensure that we provide our buyers with the right length and right diameter so that the purpose of the shaft is fulfilled with competence. We know the value and the importance of each material and how it may affect the functioning of a business. So our clients need not worry about it. We pay significant attention to the kind of material that is used in the making of the shaft forgings and forged shafts.
As a leading forged shafts manufacturer, we have greater resilience in our production, which makes our forged steel shaft turnaround very fast. In addition, due to our distinguished characteristics of manufacturing and raw materials, the quality of forged steel shafts that we create are of better quality than shafts machined from other stock.
Specifications:
Forged steel shafts are created through a manufacturing process that involves the shaping of the shaft Forgings using localized compressive forces. The forging process is initiated when a piece of steel is struck repeatedly with a hammer or squeezed with a press. We have the inventory and capabilities to create forged steel shafts with carbon & alloy steels.
Forged Shafts Advantages:
Our forged steel shafts are manufactured from sound-centered billet which is superior to others in a number of ways which include:
Increased Strength
Greater Ductility
Better Resistance to Fatigue
Diameters ranging from 2 inches to 84 inches and length up to 30 feet
Why should we be your first choice?
If cutting downtime is critical, and untimely failure is not an option, contact Ganga forging for your organization's forged steel shaft project needs. The benefits of using forged steel shafts compared to standard bar stock will become immediately apparent. The premium strength of our forged steel shafts makes them ideal for machines and parts that are under high load and pressure. We ensure that the forged shafts we create are made according to the specialized needs of our client. This makes us the most viable and accountable firm among forging shaft manufacturers in India.
We are one of the reputed firms engaged in earning our client's maximum trust by providing a world-class range of products. These products are manufactured using high-grade raw material and are thoroughly checked by our quality controllers, before delivering to our clients.
Coordinating with our clients to make a successful partnership is the basic principle on which we work. This allows us to be able to serve our clients with effectiveness and proficiency. We can manufacture custom forged shafts of any material grades as per your requirement.
Contact us for your questions regarding forged shafts and get a quote today!