Forging Manufacturing Process
We at Ganga Forging employ the best forging manufacturing processes to get quality products with excellent durability and work-life. Our labs are equipped with latest technologies and our workforce is skilled in these technologies to design and manufacture the best industrial components through the latest manufacturing processes. The aluminum forging process that we employ is an ideal option for applications that require performance and safety but light-weight metal too for speed and energy efficiency.
Our manufacturing cycle consists of the following phases and components-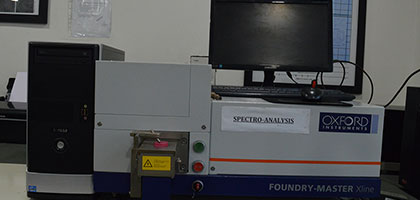 Our Equipped Labs
Ganga Forging boasts of sophisticated vertical machining centers and milling machines, bench drills, radial drills, with computerized machines for additional designing capabilities.
We have the best-possible apparatus in place for ensuring high-quality materials at low cost. Our in-house manufacturing apparatus helps us to complete all jobs at one place and thus account for our quality and accuracy.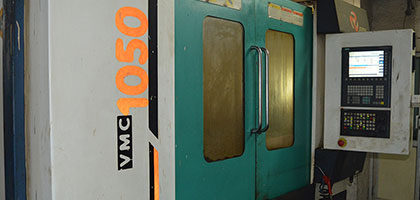 CAD and CAM facility
We use CAD/CAM Pro e-simulation software solutions for sketching a rough draft for complex jobs.
Ganga Forging's engineering center has capabilities to undertake advanced manufacturing and analyzing tasks, all because of our computer-aided design methodology. We fulfill your needs right from concept design validation to quality testing.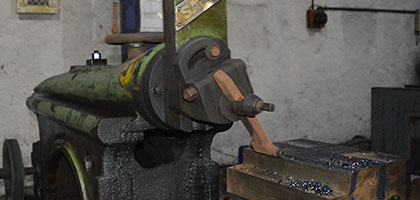 Die Shop
The die shop in Ganga Forging is completely equipped to manufacture turned, blanked, and machined components with expertise.
For forging dies manufacturing, we provide you various options in die materials like high carbon high chromium die steels, tool steels, etc. After a perfect designing of forging dies, we begin with the manufacturing process. We go for the closed die forging process manufacturing for your requirements.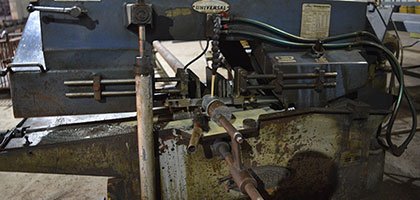 Cutting Shop
The raw materials come in standard sizes and are required to be fed into cutting machines to get the desired shape and size.
Generally, we at Ganga Forging use low carbon steel, alloy steel, medium carbon steel, and stainless steel according to the customer's requirements.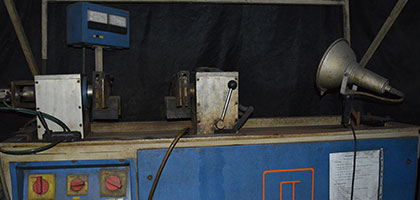 QA and QC Process
We at Ganga Forging follow stringent quality standards and exceed our customer's expectations every single time.
We follow the industry's best practices and swear by the quality standards so that we maintain a rapport with our clients and customers around the world.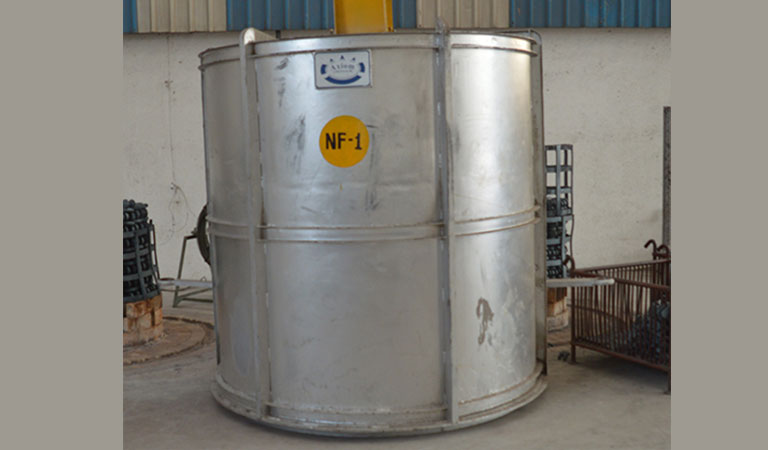 Heat Treatment Process
We have a heat treatment shop in-house that allows us to enhance the overall quality of the forging manufacturing process. The temperatures in these furnaces are controlled digitally as per the requirements specific to each and every component.
At Ganga Forging heat treatment facility, we have installed automatic continuous flow heat treatment plant for normalization, ISO thermal annealing, and hardening and tempering facilities.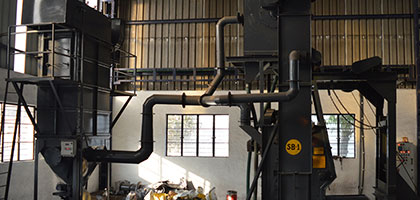 Shot Blasting Process
Ganga Forging provides you additional services like de-scaling operations through shot blasting that remove pit marks, scaling and other marks.
We make sure that your finished product is up to the mark and we deliver complementary services in our forging manufacturing process for ensuring that.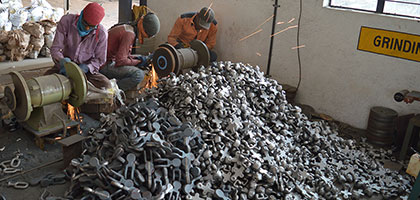 Fettling Shop
We complete your product in this last stage where we remove sand particles and other external particles that might have entered into your component in the blasting machine.