Forged Clamps Manufacturers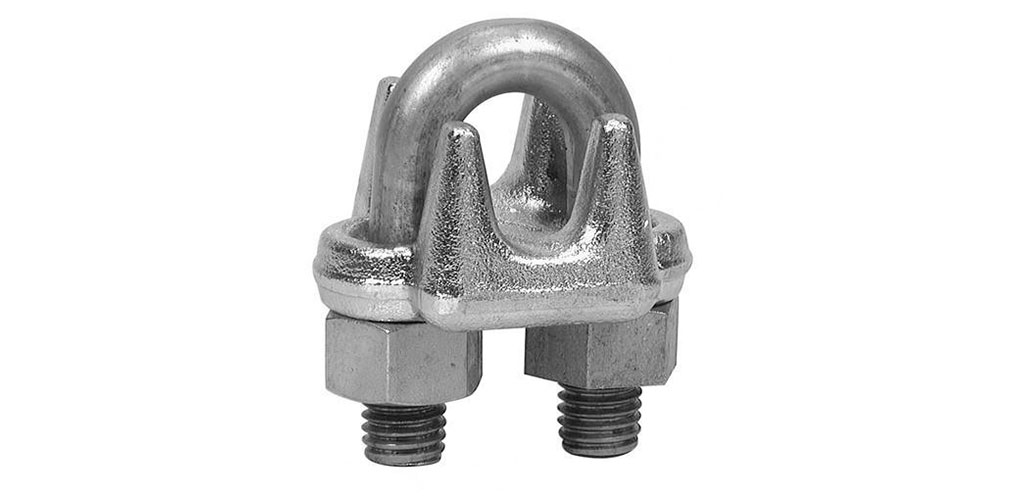 Ganga Forging can deliver you forged adjustable clamps that can instantly adjust to heights without blocks or shims. C Clamps, also called G clamps are the most commonly used clamps in woodworking. The structure of most of the clamps comprises of a sliding cross pin handle or wing nut used for tightening of the clamp.
We manufacture certain heavy-duty forged clamps that have screws ending in a square head. In these clamps, the tightening is done through a wrench. There is a swivel pad at the end of the screw which enables for the positioning of the clamp on non-parallel jobs and thus prevents the marring of the work.
Also, some other C clamps that are designed for heavy-duty applications do not have swivel pads. Ganga Forging can help you with all your clamp forgings needs. Our superior quality comes at inexpensive prices and we deliver all components quickly.
Clamps Forging process
C-clamps consist of four parts essentially- the screw, the frame, the handle, and the swivel pad. The frame is the main component of the clamp and is made of stampings, drop forged steel, and castings. Steel forging, generally, provides the most strength in forgings.
Ganga Forging gives you the option of getting your clamps customized for any dimensions to suit your requirements. We deliver quality products at competitive prices
The benefits of Clamp Forgings
There are numerous benefits of clamp forgings. Go for forged clamps if you want to enjoy the following benefits-
Strength of clamps – Forging improves and provides better mechanical qualities to all your industrial products. It improves their property of ductility, fatigue and impact resistance. This is because forging refines and direct the flow of grains according to the shape of the clamps.
Savings on cost – Forging reduces the weight of the material required to manufacture a component substantially, which, in turn, reduces costs. Also, the manufactured pieces have to be less machined and less material is needed for their cleaning in the end, thus providing even more cost reductions.
Customizations – The shapes and sizes of components can be customized according to customer's needs. The design of the shapes has versatility so that they can be forged right from rings and bars to complex industrial components.
Ganga Forging- Your go-to Forged clamps manufacturer
At Ganga Forging, we make sure that your clamp forgings are delivered on time with the guarantee of quality. We have been serving leading sectors with industrial equipment for three decades now. Our wealth of experience helps us to understand your requirements and provide customized products to suit you.
Our preference and planning for in-house tooling enable us to make rapid delivery of your parts, whether for sample pieces or for mass productions. We consider our competitive pricing as our selling point. We ensure that we deliver the best quality to our customers worldwide within cost-effective models of pricing.
Contact Ganga Forging today with all your requirements.